Who we are
Welcome to Hackum Vision LLC, where people matter most. As a startup IT company, we are dedicated to delivering cutting-edge technology solutions that prioritize the needs and well-being of individuals and businesses.
Our motto, "People matters," reflects our commitment to putting people first in all that we do.
Our history
Hackum Vision LLC was founded in February 2022 by a group of enthusiastic and strong individuals with a shared passion for technology. Our team members have a rich history of working together, dating back to their time in the Hackum Students Club at the university.
Products
We understand that software can make or break a business, which is why we prioritize human-centered design principles in our product development process. Our goal is to create products that make a meaningful difference in people's lives.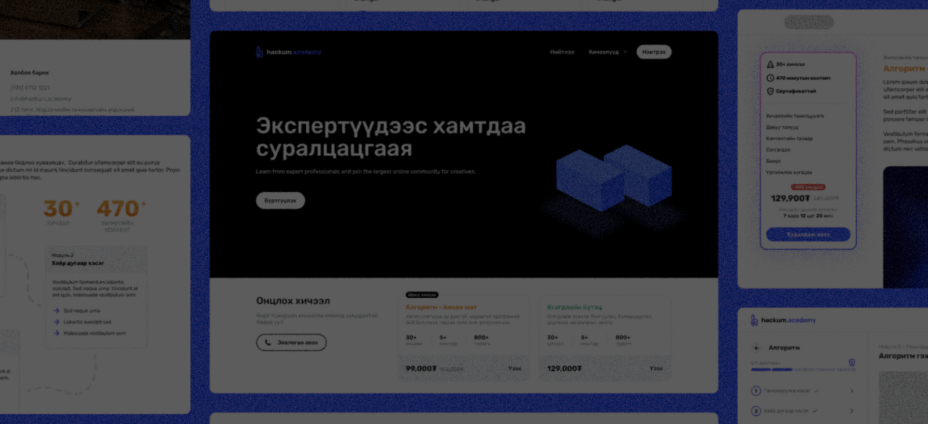 Hackum Academy
Delivers IT courses and training for aspiring Mongolian IT engineers. Our expert instructors and supportive community provide students with the knowledge and skills necessary to succeed in the world of technology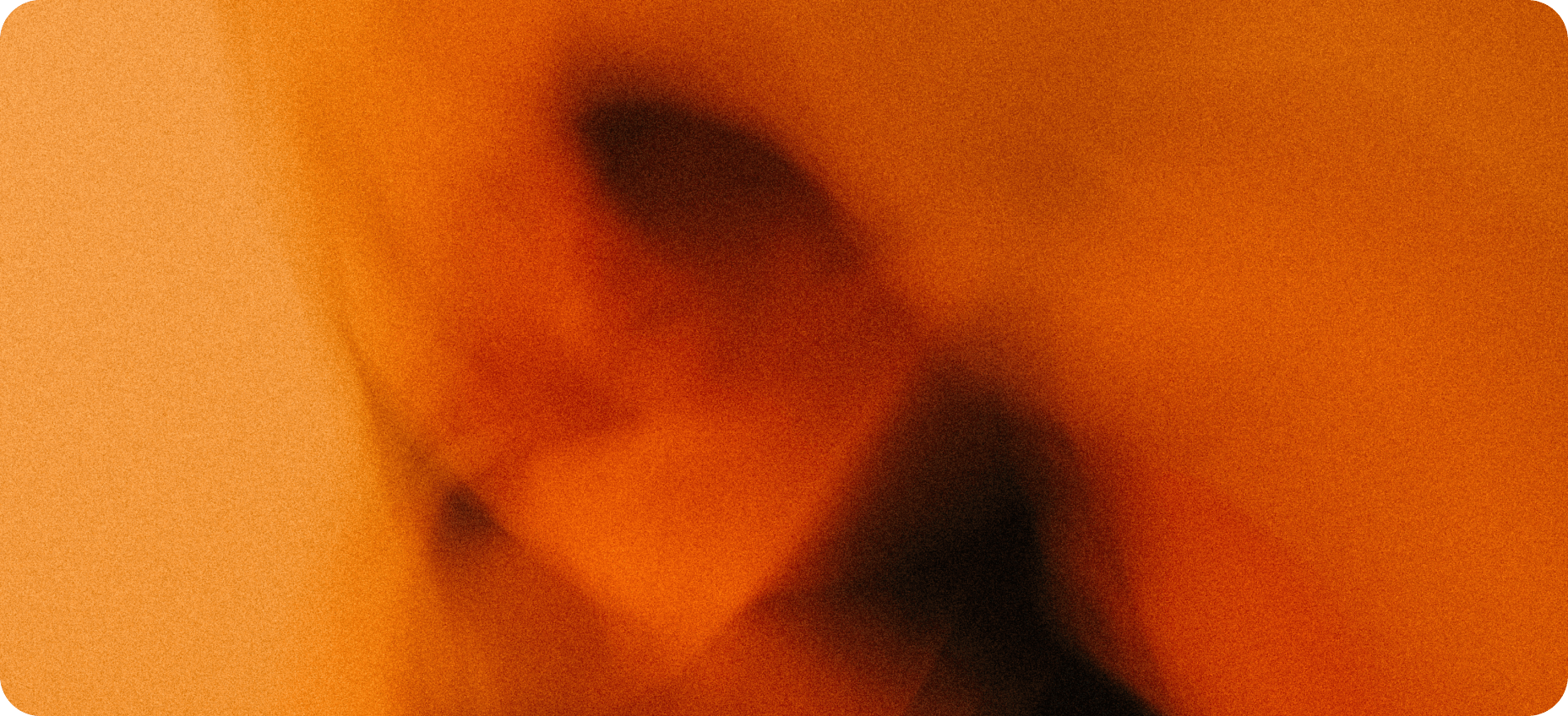 OTT PaaS
a user-friendly platform that enables you to create your own streaming service and subscriptions in just two minutes. With OTT Pass, you can easily set up and manage your own video streaming business without any technical expertise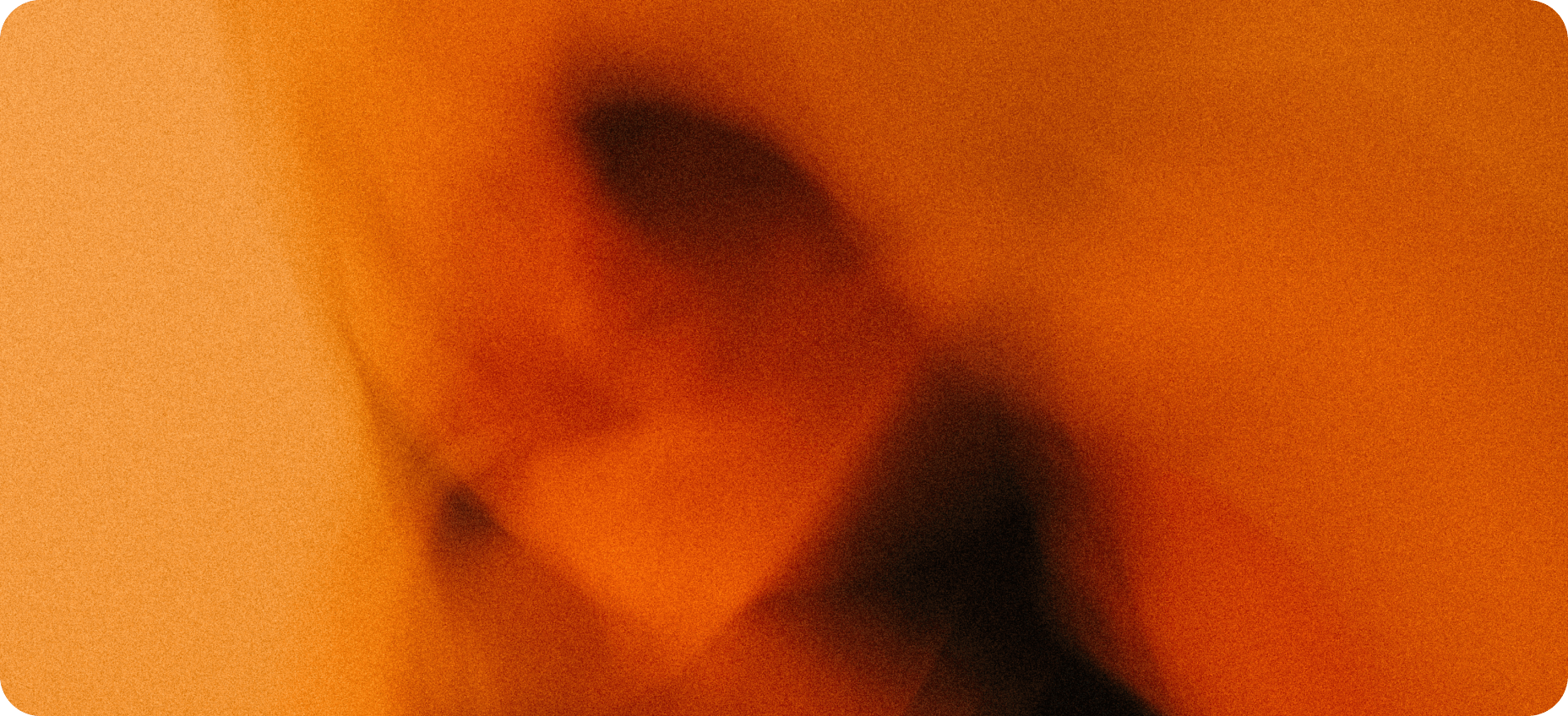 Blogs on IT related
We share our innovative solutions and tech industry insights through regular articles, contributing to the growth of the larger software community.
Services
Our motto, "People matters," reflects our commitment to putting people first in all that we do.
Expert mobile app development for engaging user experiences.

We offer high-quality web development services to help you establish a strong online presence and drive business growth.

At the heart of our UX/UI design philosophy is the belief that people matters, puts the user centered, creating engaging products that deliver exceptional value.

IT consulting services help businesses optimize their technology infrastructure, improve efficiency, and drive growth.